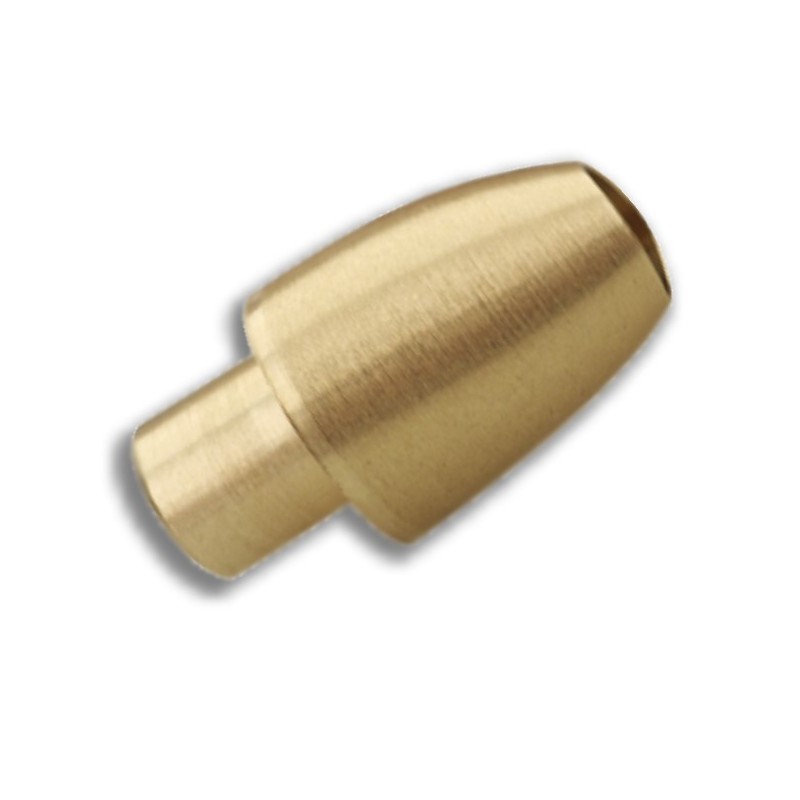  
Summer arrow
"Summer arrow "- pack of 10 parts + 0.60 mete of plastic tube.
A Jurij Shumakov product for the summer salmon fishing proudly made by Bidoz.

In designing these new tubes, Jurij Shumakov opened the way to a new generation of tube flies.
They present many advantages, easy to tie, extremely effective and can survive many takes.
The tubes can be combined with any type or size of hook, single, double or treble, using silicone tubing.
Once you have got a fish on the hook you can easily remove the fly body, still being intact as it stays out of fish jaws and teeth.
Some metal bodies have three or four slots that can be varnished in different colours which makes the tube look more attractive and exciting than a naked one.
Although Shumakov Tubes are very effective and certainly make anglers happy, they are also gentler to salmon than traditional flies.
Fish will live happily longer, grow up to king size salmons and give you fishermen a chance to beat your previous records!
Are you curious to try tying on Shumakov tubes?
First take a look at the tying session here illustrated with detailed photographs:
http://www.rackelhanen.se/eng/10265.htm
The "Summer arrow" brass tubes are in fact a "conehead mutant".
Long ago, I used to tie summer flies using small coneheads behind and under the wing, but the hollow inner surface of the conehead makes that rather
inconvenient.
The idea behind the Arrow is to tie light summer tubes without using coneheads.
The 4 mm Arrow is light as LOOP's summer bottlenecked brass tubes, and doesn't .
No customer reviews for the moment.
16 other products in the same category:
Customers who bought this product also bought: